Words are shit, thats why we listen to music. Music speaks in ways words can't, so if you want to read about what we think, and what other DJ/ Producers think, then keep reading. If you want to skip the bullshit listen to our tunes.
Unofficial Records is dedicated to deliver the best in music, not just be efficient at marketing, hyping, and spamming to sell a lot of tracks.
Music is art not a product.
Embracing this philosophy, Unofficial Records releases have still taken the world by storm appearing anywhere from Mark Knight's radio show: Toolroom Knights to Carl Cox's sets @ Space Ibiza.
Unofficial Records is supported by: Dubfire, D-Nox, The Advent, Richie Hawten, Eddie Haliwell, Dave Seaman, Mark Knight, Markus Schulz, Tom Hades, Richard Drinsdale, Meat Katie, Bad Boy Bill, Alex Di Stefano, Tocadisco, Tomy DeClerque, Marco V, Sinisa Lukic, D Ramirez, Dimitri Nakov, Erol Alkan, Alex Long….. but really it's your support we want!
---
More on Unofficial Records' Philosophy…
Everyone remembers the first time they heard "The Music," weather it was at an underground rave, at the club, on the radio, or a friends vinyl player, and at that moment something clicked and you were hooked. Now electronic music isn't really new anymore and some of the more nostalgic people will complain that things are not the same as they used to be, but life and music are meant to evolve and Unofficial Records' goal is to embrace the roots of techno, progressive, house, and trance yet continue to adapt and improve to provide listeners and DJs with something fresh, new, and exciting without losing the spirit of the electronic music revolution.
---
Any questions, concerns, or if your just lonely drop us a line contact(at)unofficialrecords.com
Demos: demos(at)unofficialrecords.com
To recieve promos: promos(at)unofficialrecords.com
Much love from [UR] 2 U!
---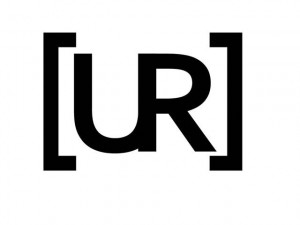 ---